Making Of Photo Shooting
2018-12-06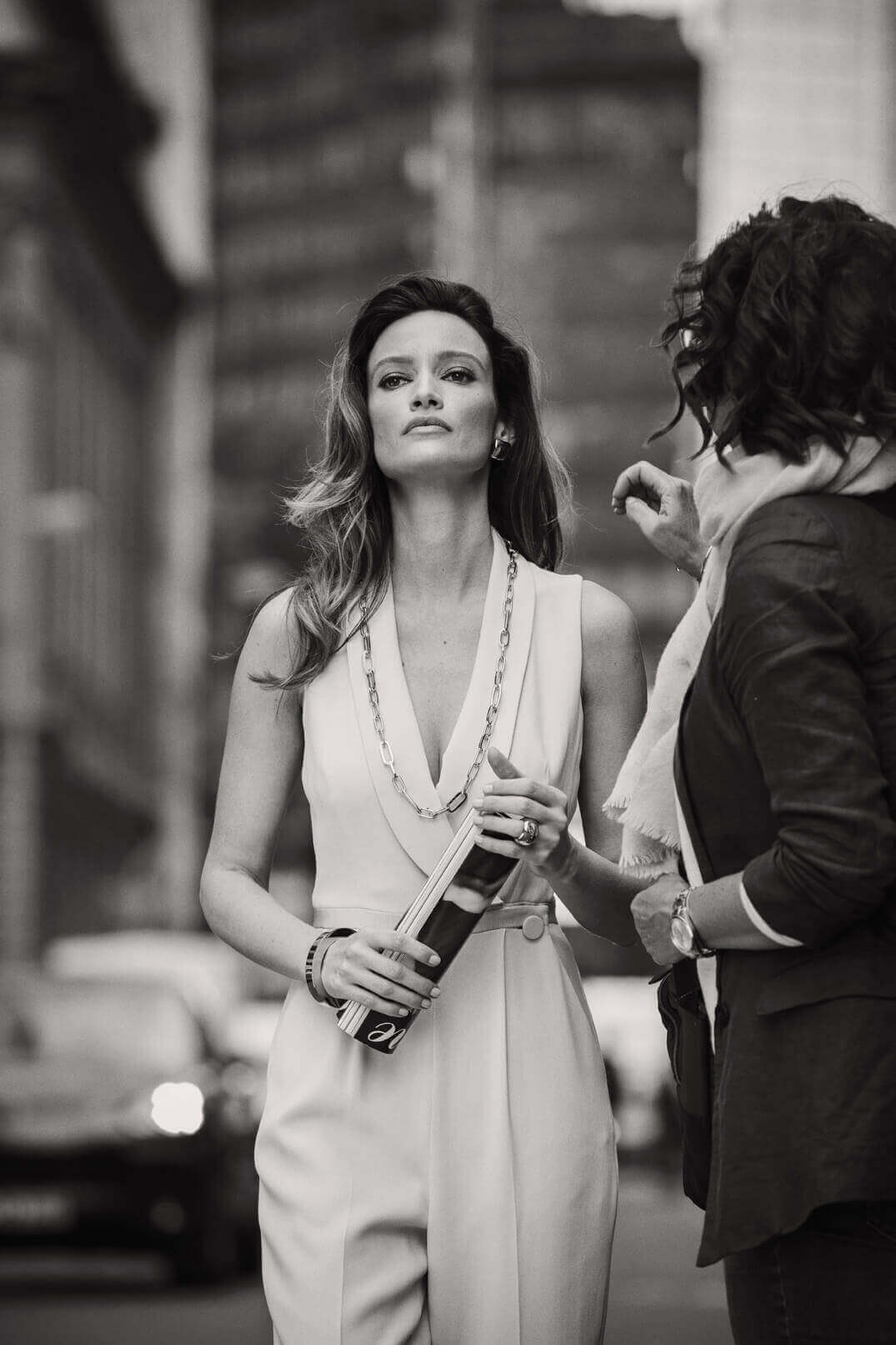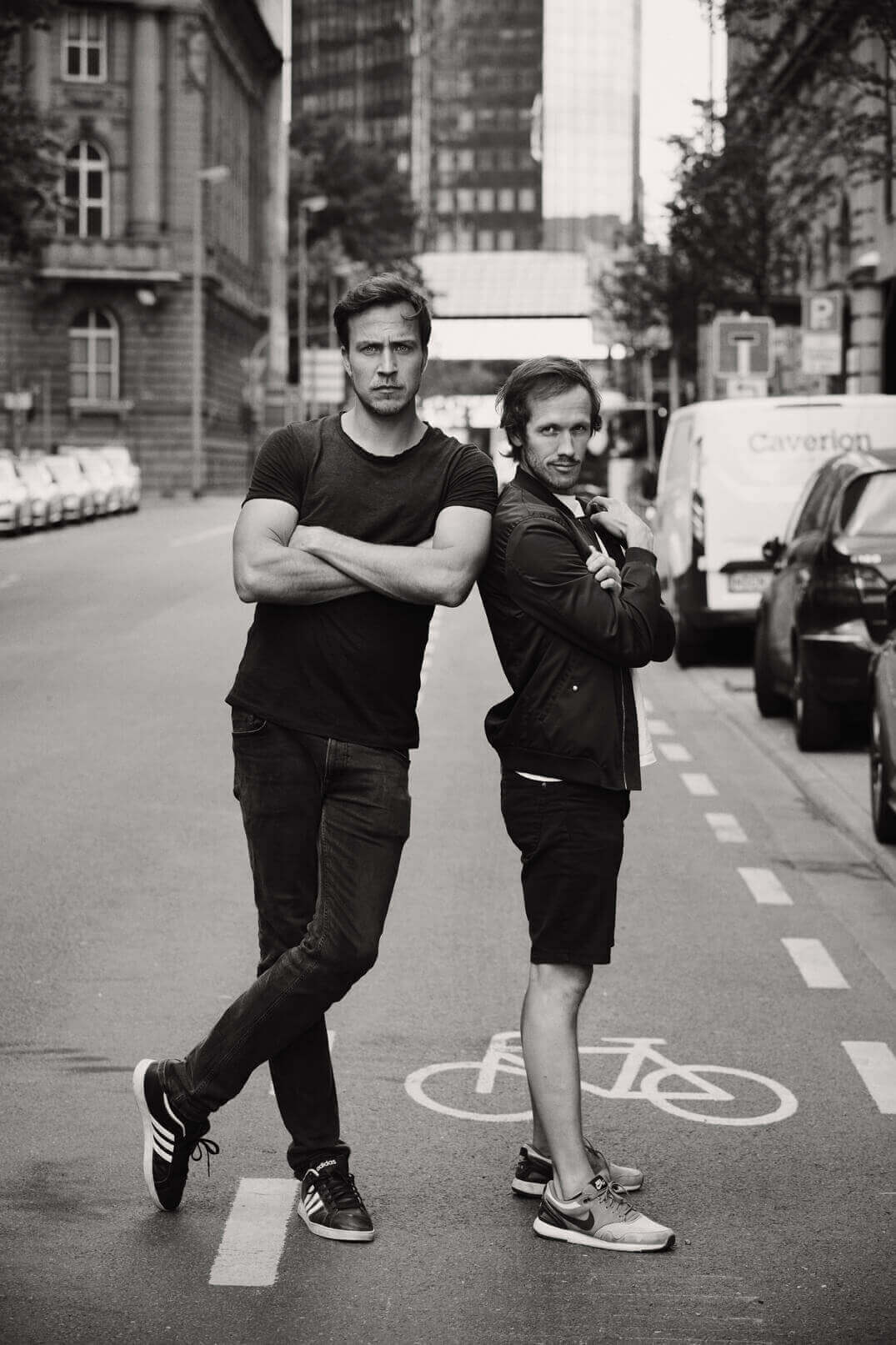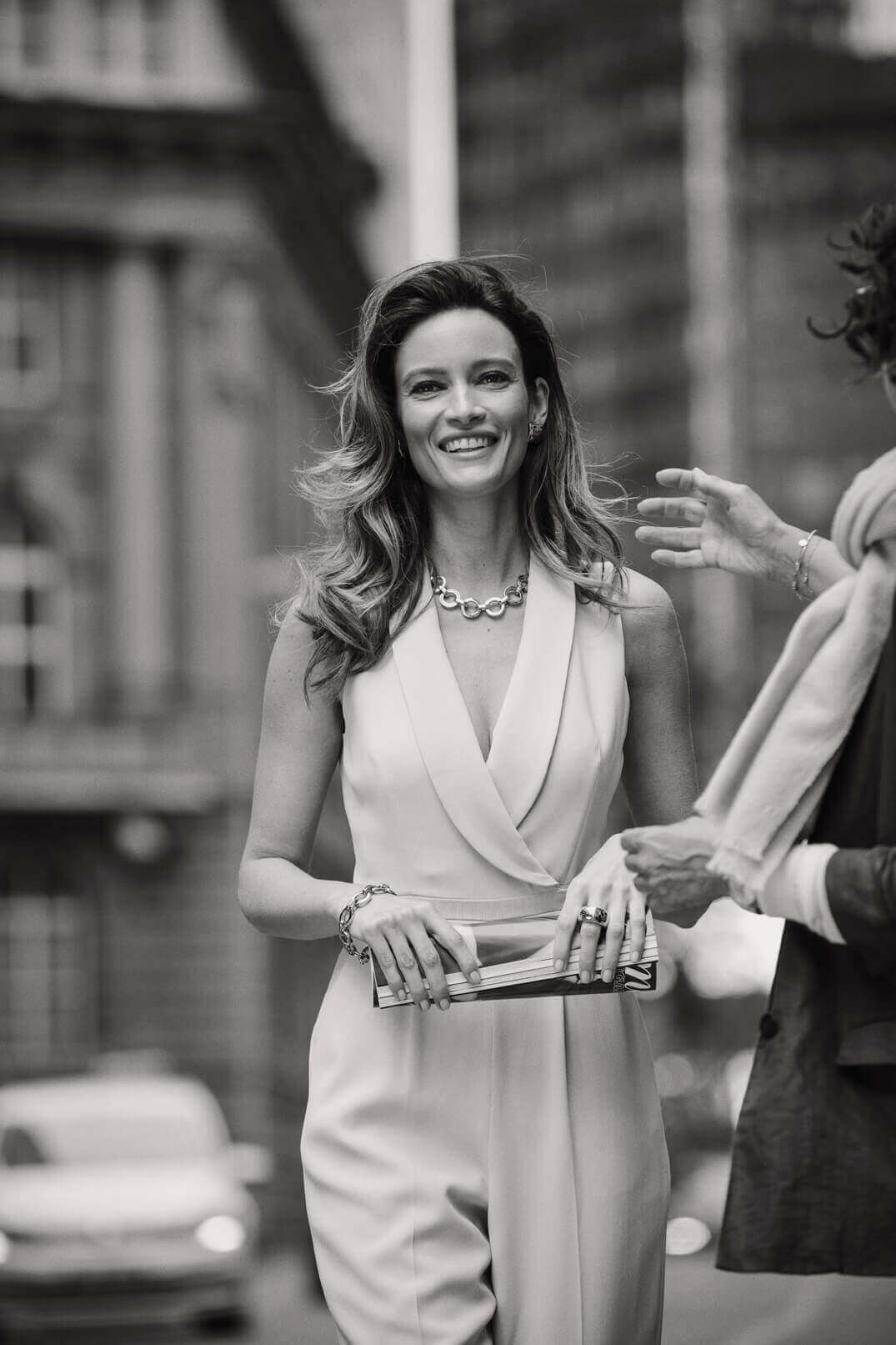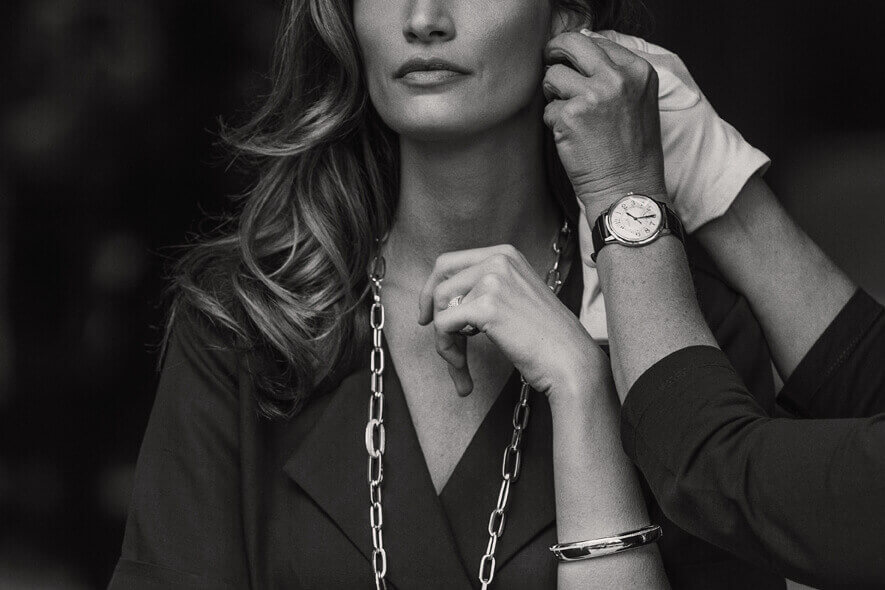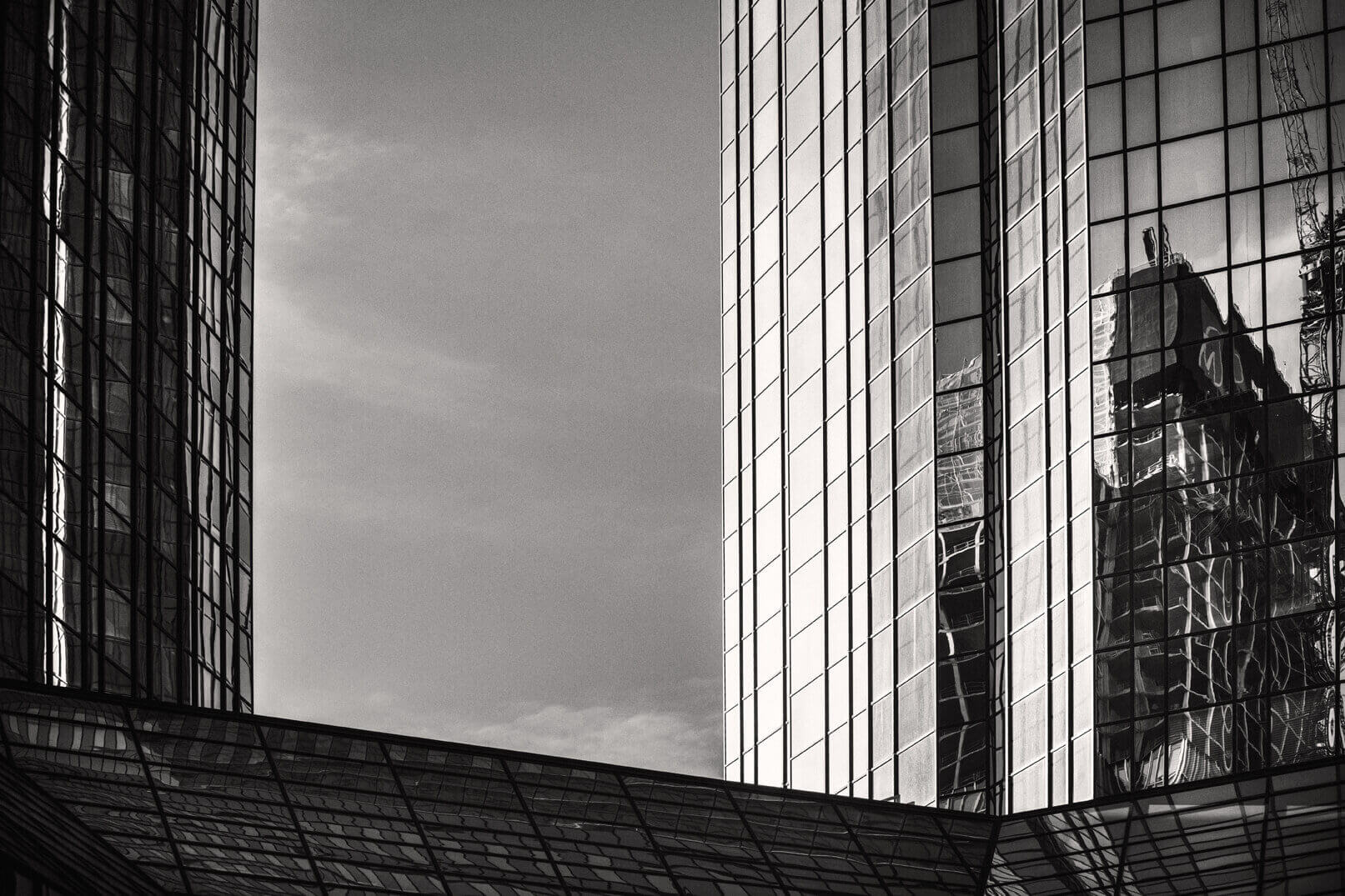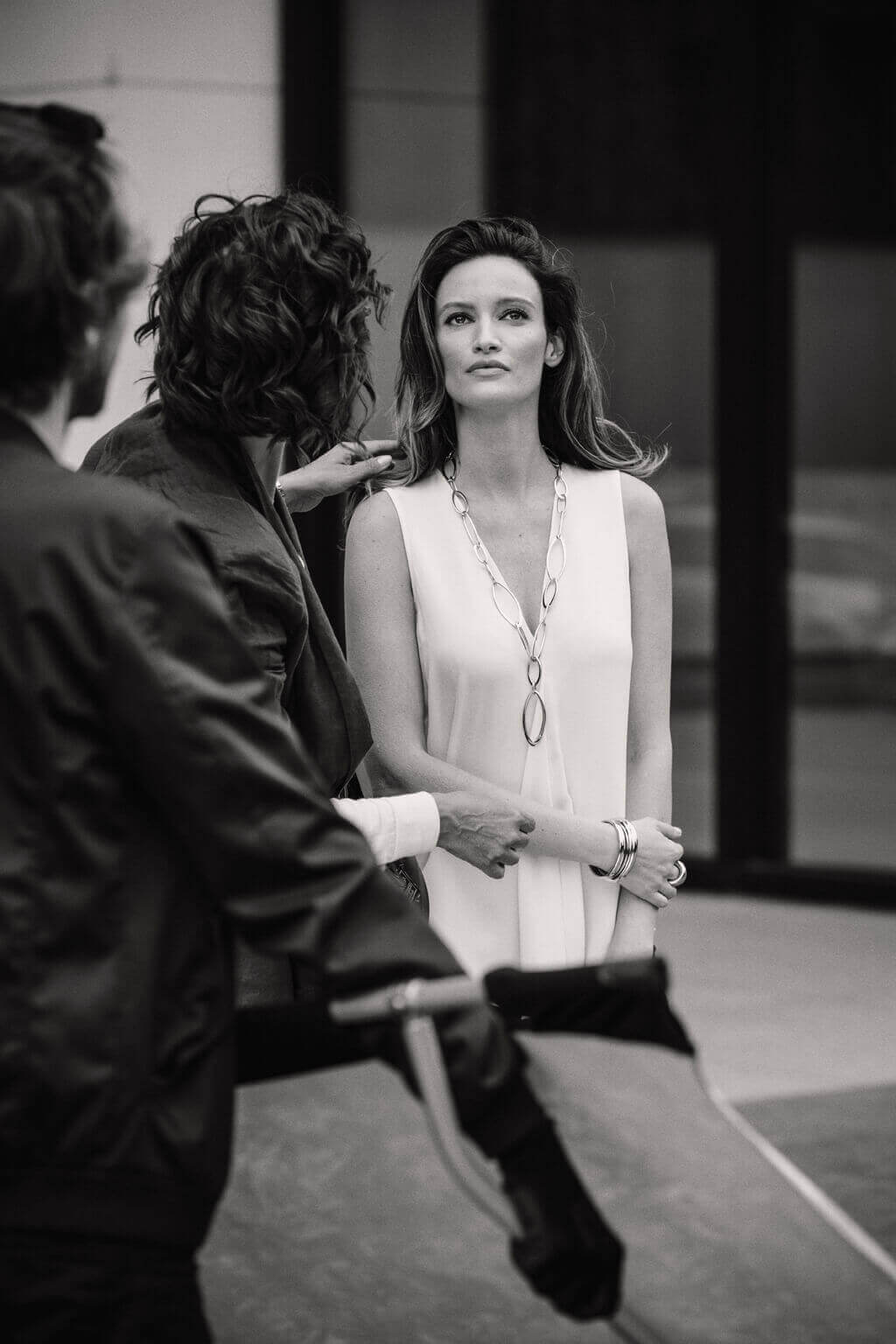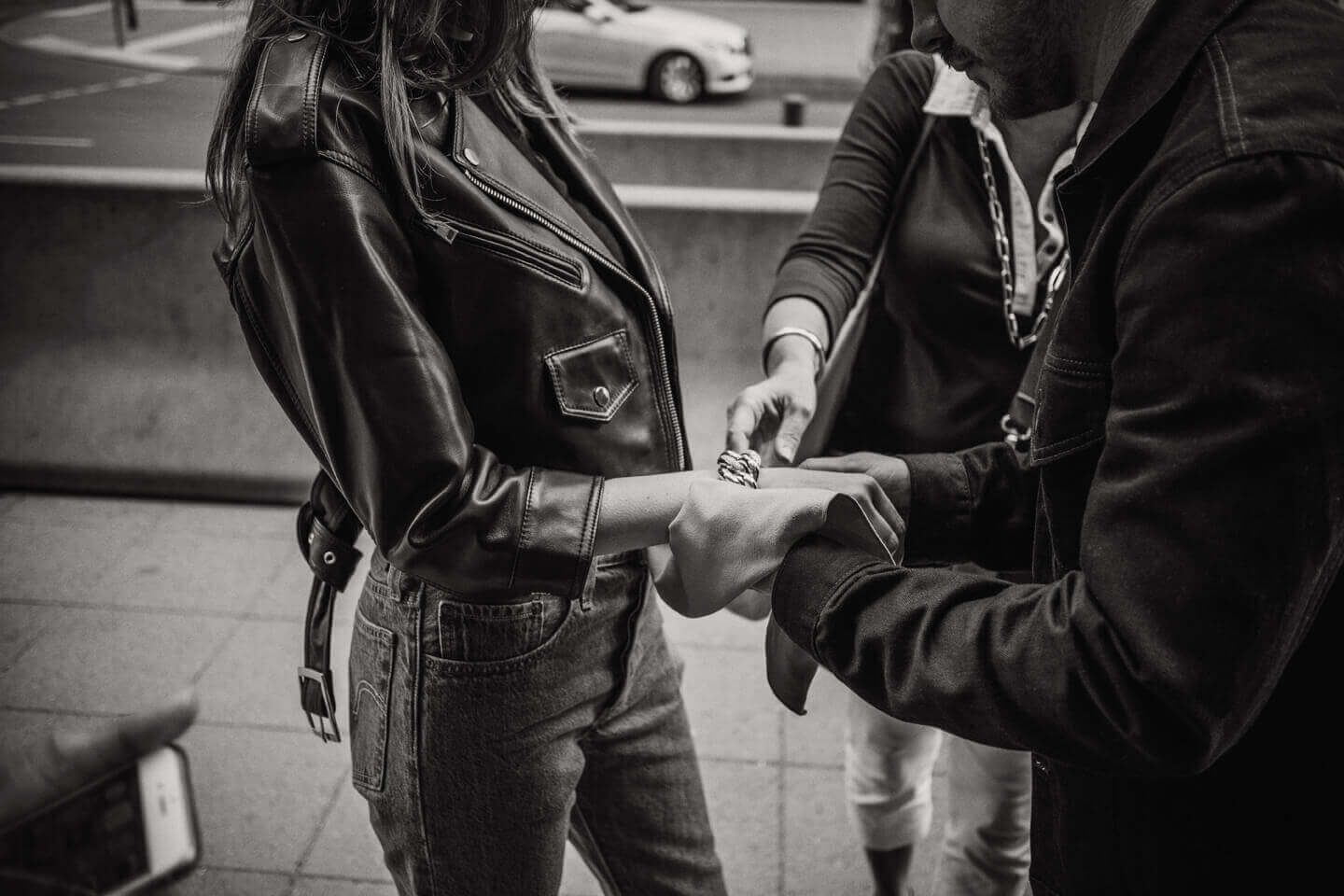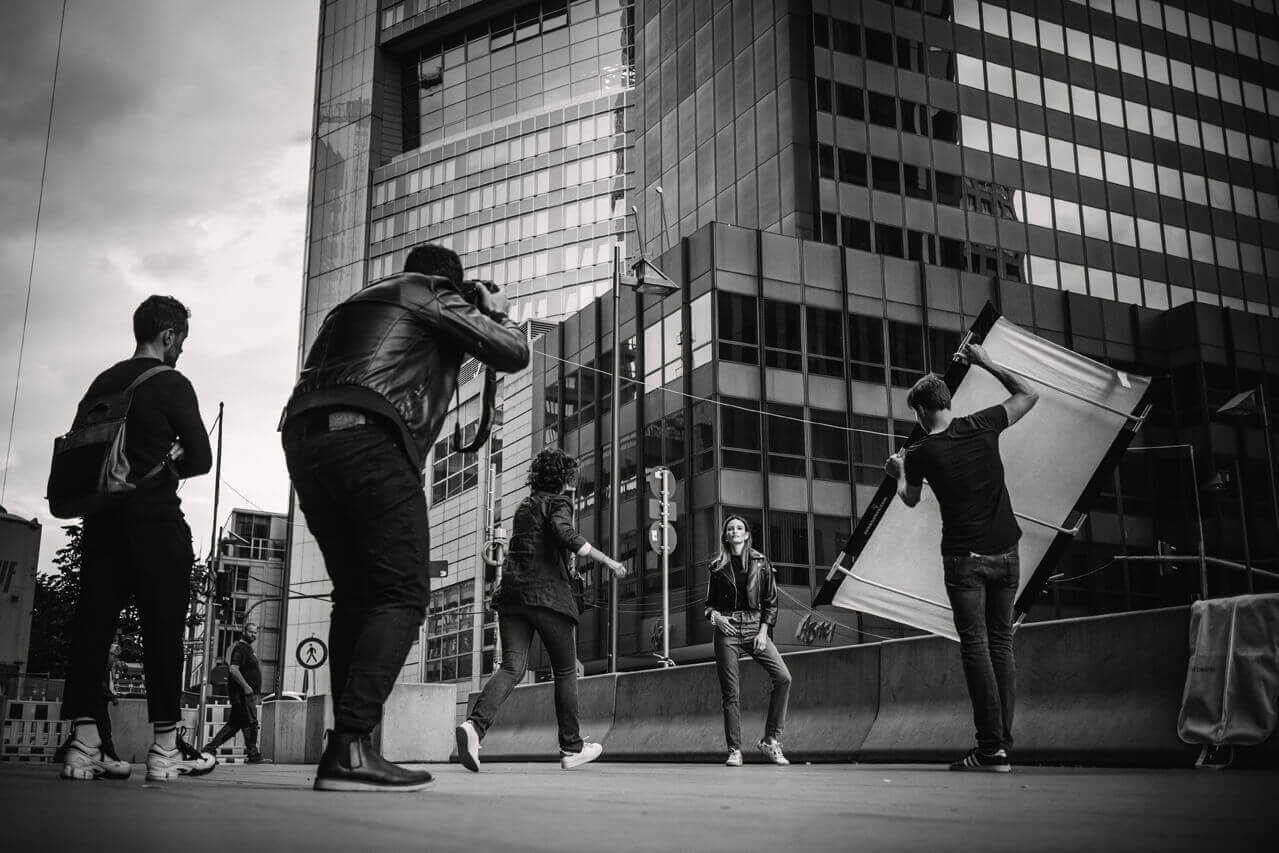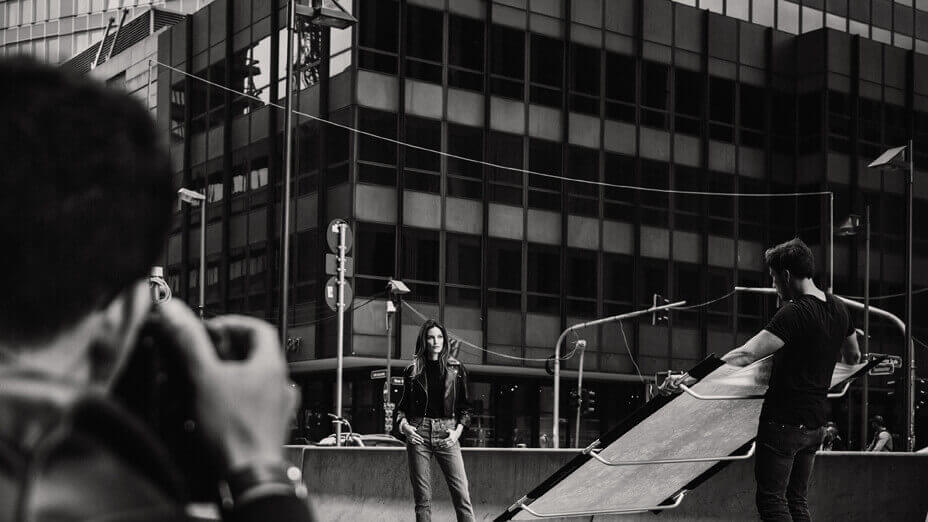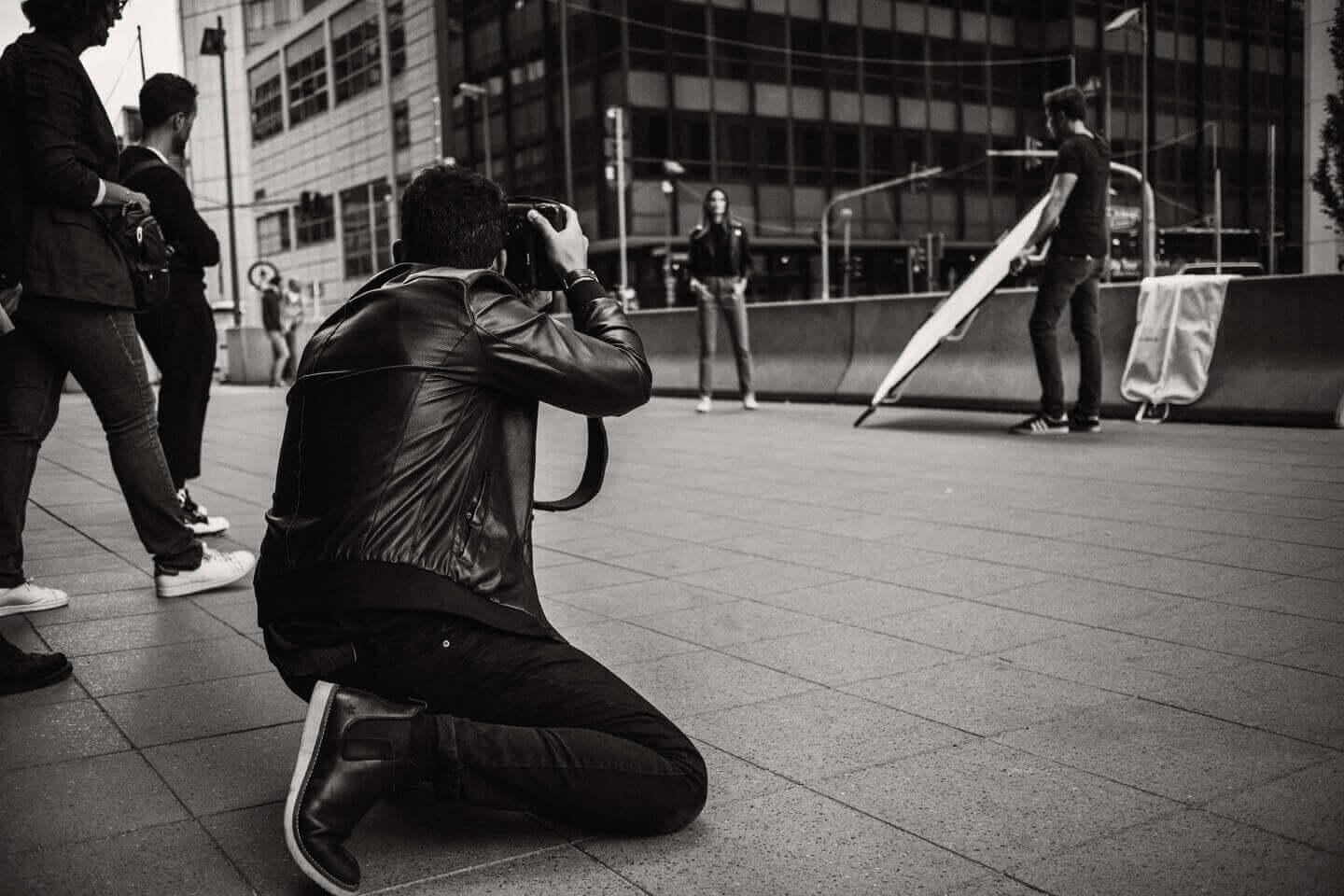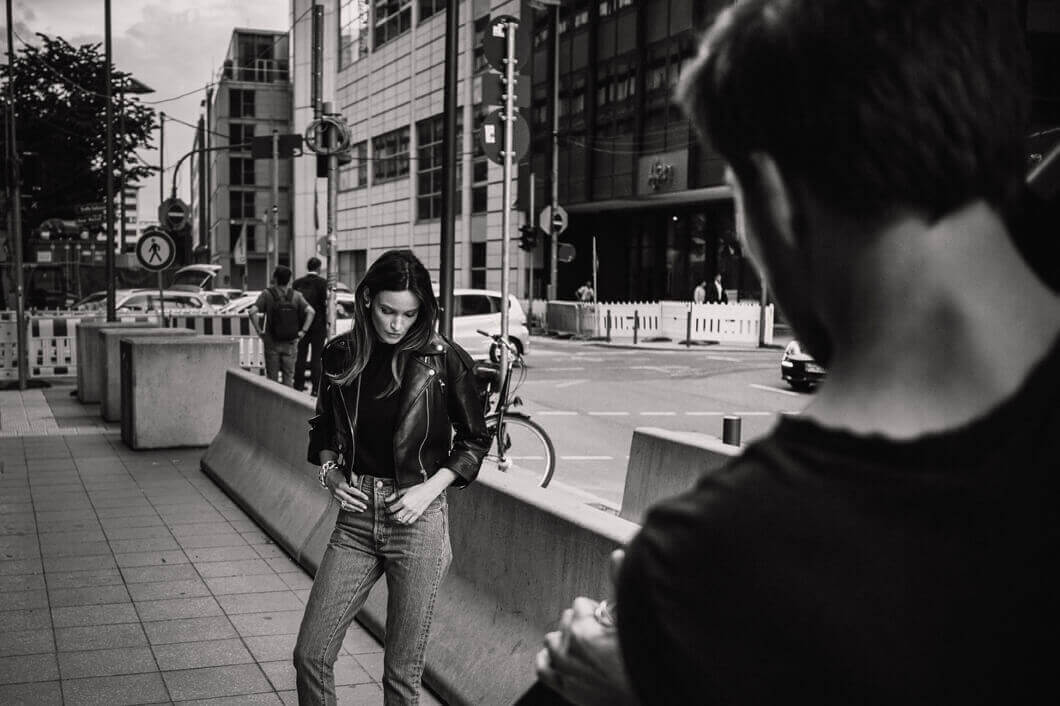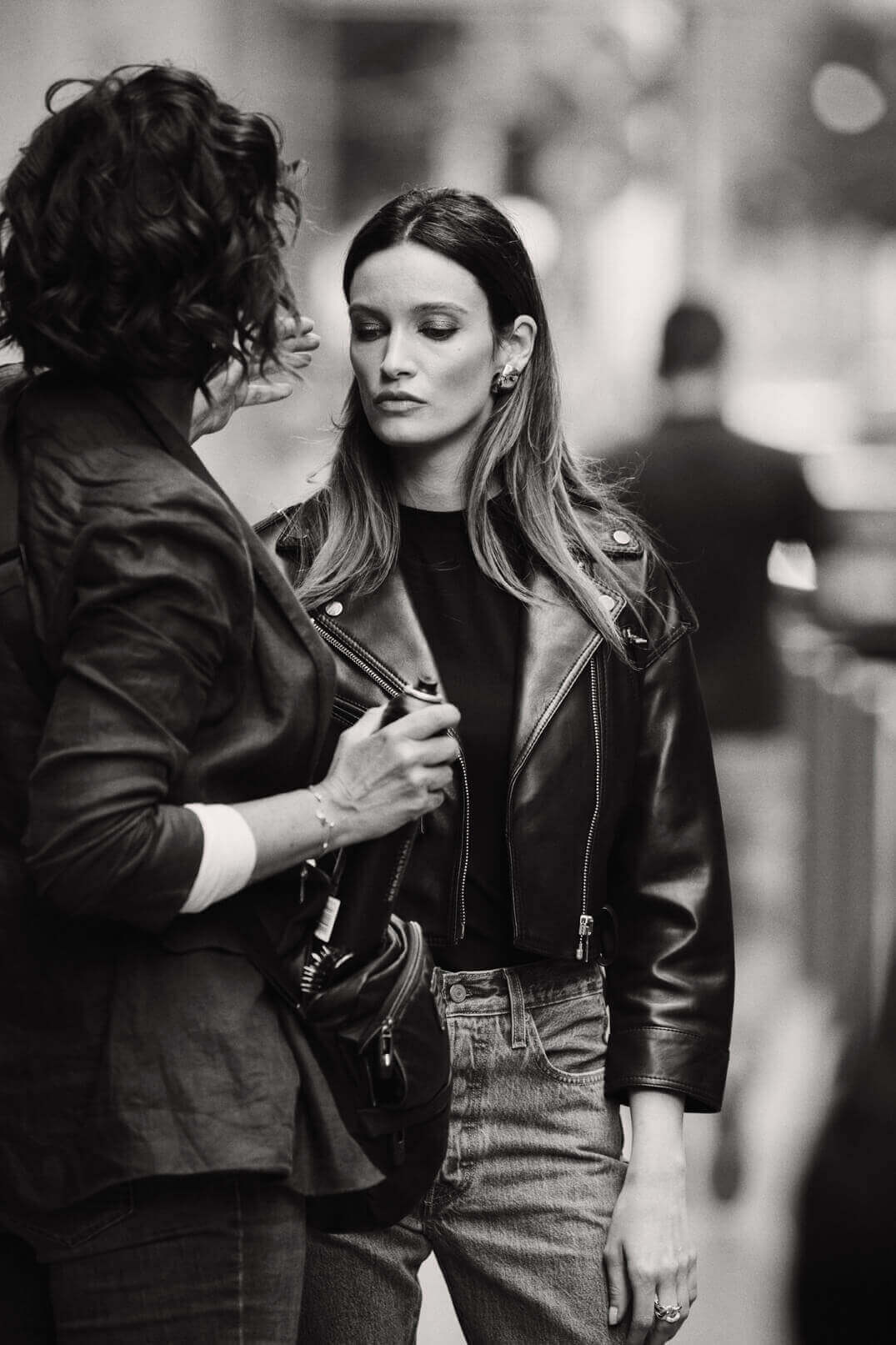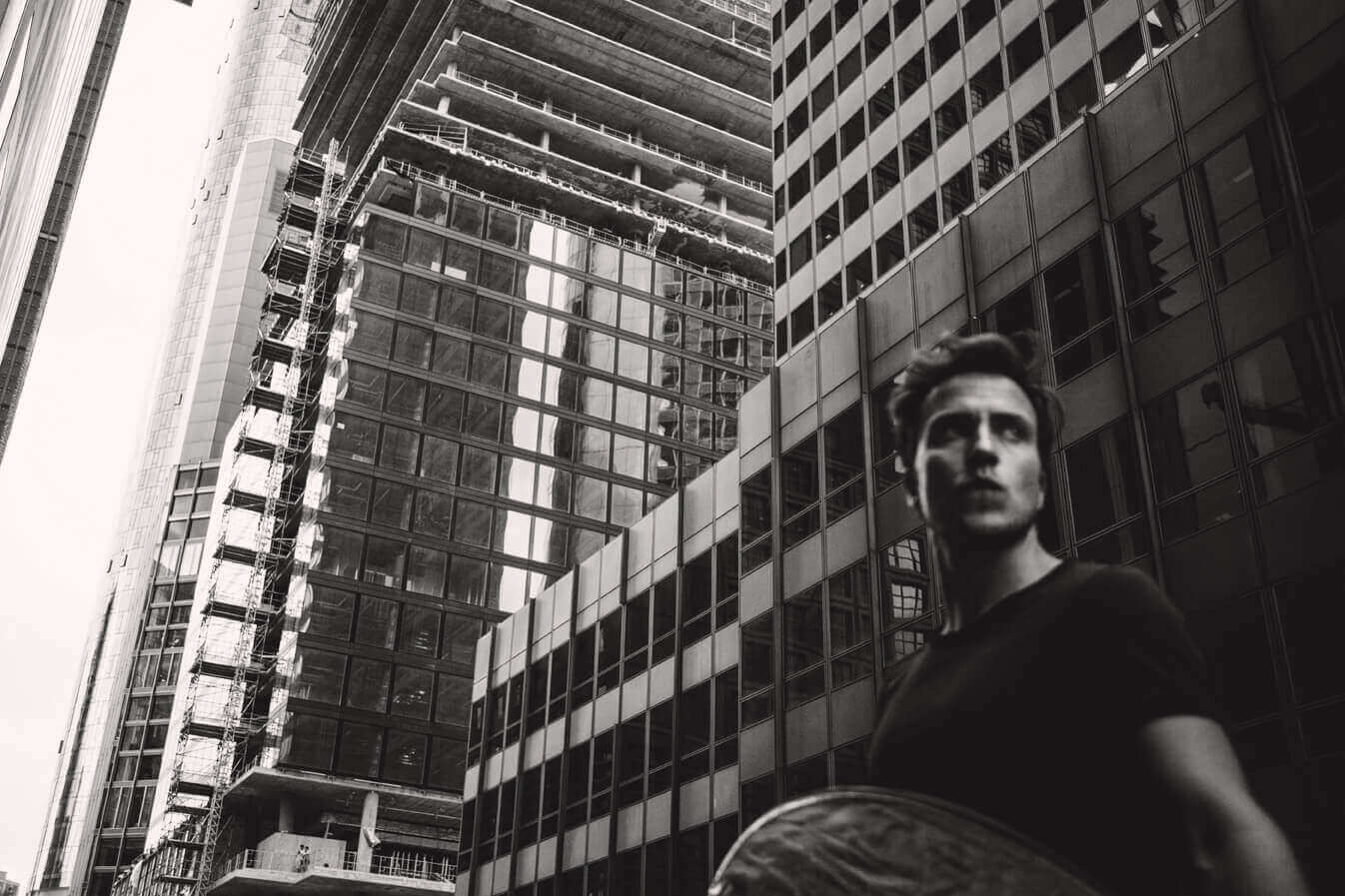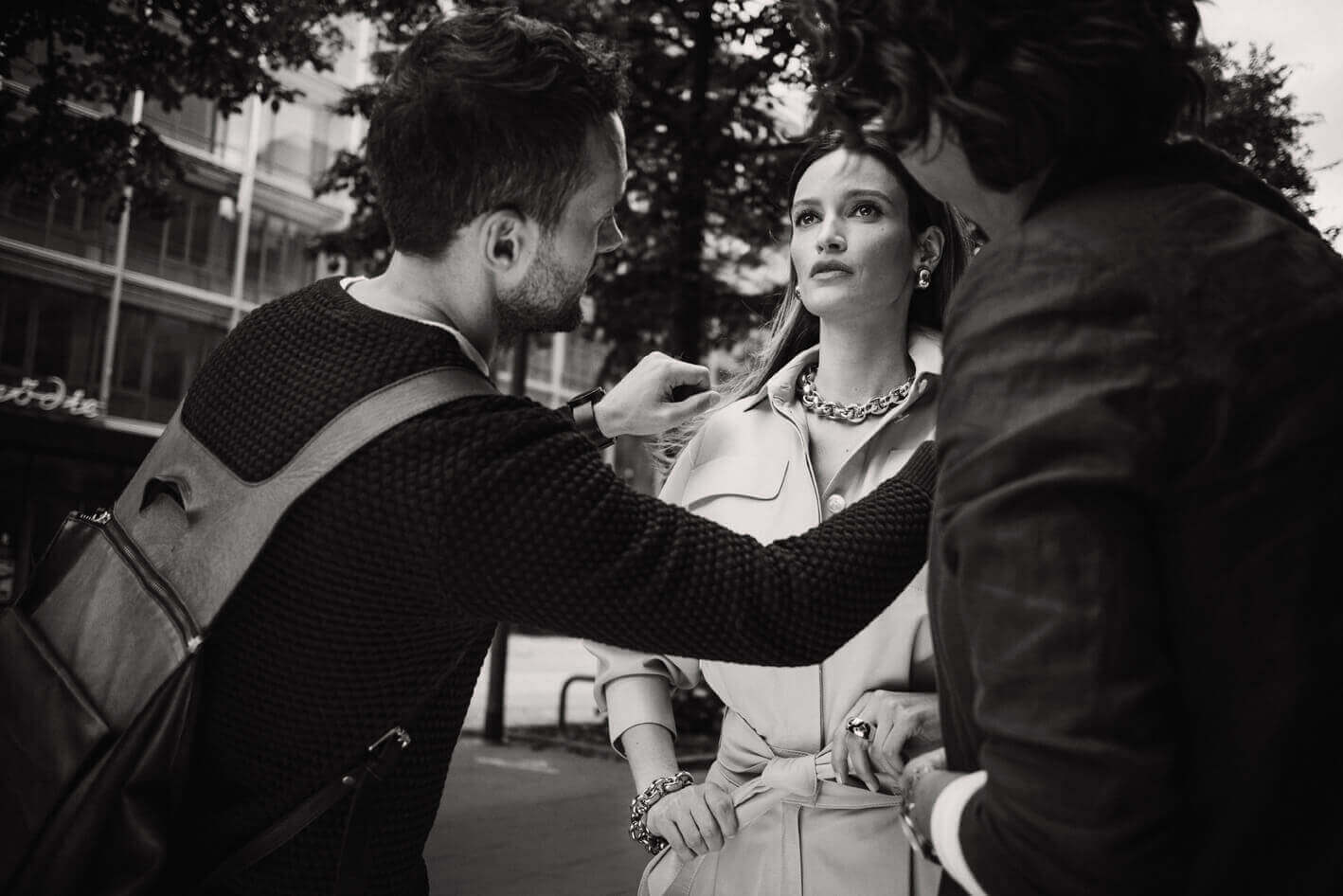 IsabelleFa in Frankfurt!
Central Frankfurt served as the location of a photo shooting for our new advertising campaign. We scheduled a meeting there in the summer of 2018 with Jelena, a successful career woman with an urban lifestyle. It was our pleasure to accompany Jelena through her day and to photograph its loveliest moments and scenes: traveling to work in the morning, taking a midday break between two appointments, sipping a quick drink after work in the early evening or simply enjoying a weekend stroll through the city. Jelena showed our jewelry in combination with various outfits. We were very pleased with the resulting images, which we plan to feature in our future advertising.
We at IsabelleFa warmly thank the team that made these pictures possible! 
Andrea D'Aquino (Photographer and Projectmanager)
Jelena (Model)
Arkadius Giesek (Stylist)
Claudia Creuels (Hair & Make-Up)
Alexander Wunsch (Photoassistent)
Gordian Knoblauch (Photoassistent)